Make this season magical by being a part of our holiday program and providing gifts to families who have experienced domestic violence, sexual assault, or sex trafficking.
With your help, we can show every family we serve that they're valued and supported by their community.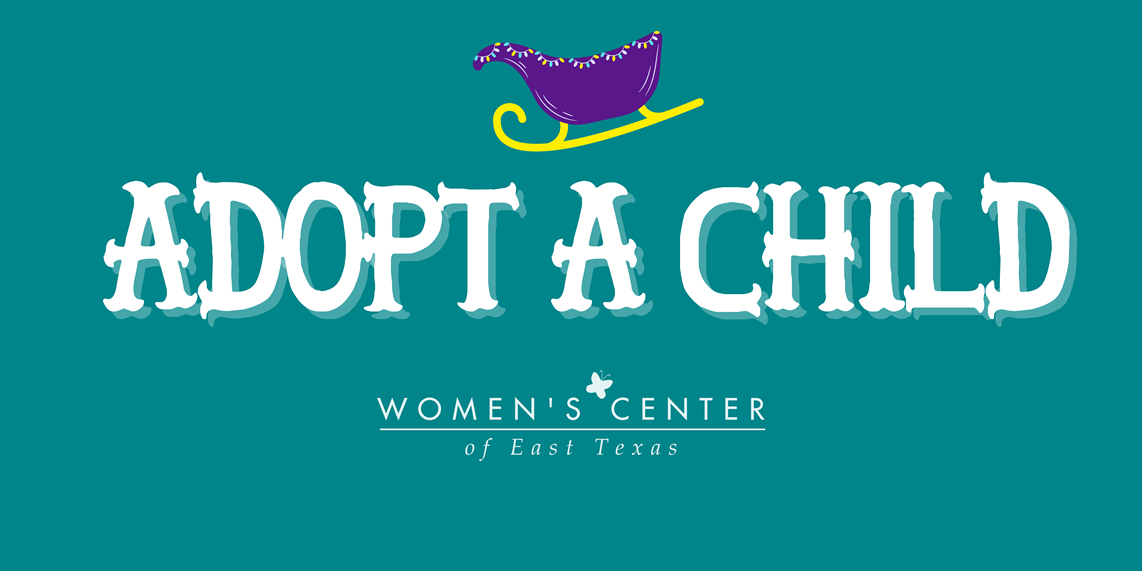 You can find children's wish lists at either Longview Hope's Closet location, Drug Emporium in Longview, or CLICK HERE!
Drop off gifts by 12/12 at WCET:
1011 Wal Street, Suite 101
Longview, TX 75605
Hours: Mon-Thu 9A-5P, Fri 9A-12P
*Dropping off after-hours? You can take your donation to Hope's Closet next door.
Some helpful tips:
All gifts should be new and unwrapped.
If you cannot find the exact wish, please purchase a comparable item.
Please label items with the child ID number listed with their wish list.
Due to the nature of our work, we ask that no toy or actual weapons are purchased.   
Gifts due by 12/12.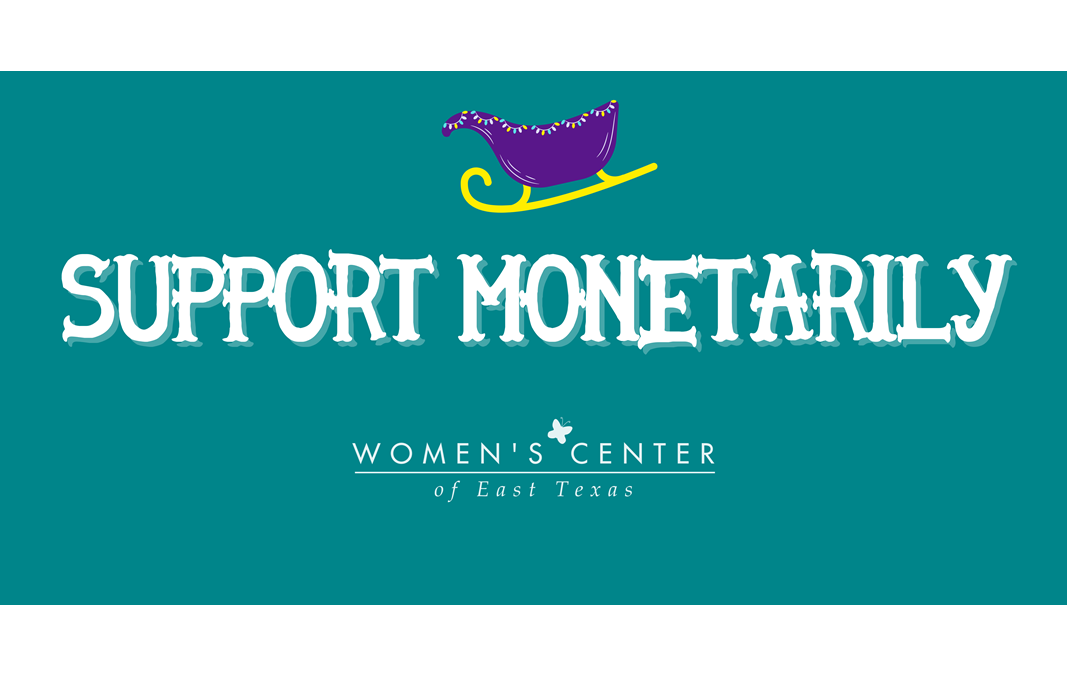 Already finished your holiday shopping? Making a monetary donation to the Stock the Sleigh Program is easy!  Just CLICK HERE.  
Be sure to note that your gift is for the holiday program.
You can also mail donations to:
PO Box 347
Longview, TX 75606
QUESTIONS? CONTACT US AT 
800.441.5555
.